The Outer Horrors Collection
A downloadable collection for Windows
Immerse yourself in an experience that will take you to the depths of indescribable fear in The Outer Horrors Collection.
This collection includes 3 horror game prototypes set in different locations, different stories, and of course, different terrors.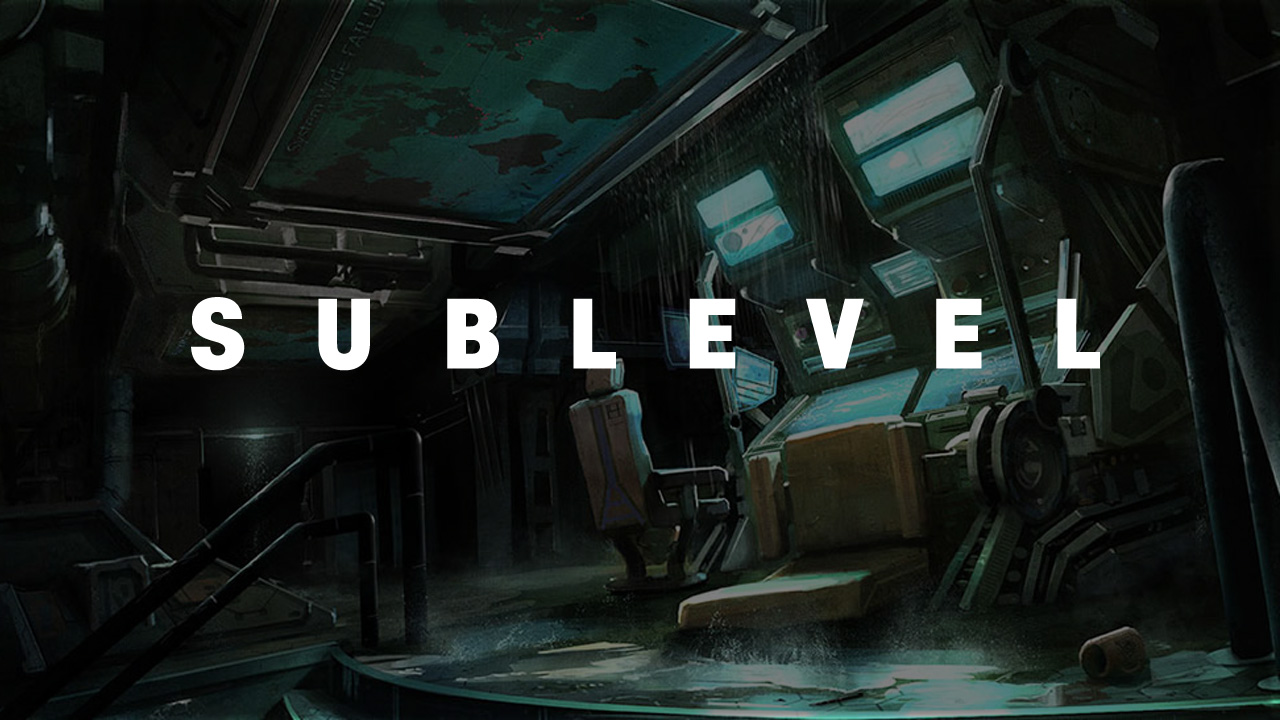 Sublevel features an abandoned underwater station named POS31, located in the Pacific Ocean. Its cause of destruction is still unknown. That's where you come in: you are sent as an engineer to inspect and investigate the conditions of the underwater station. Inspired by SOMA.


Planeter: Cryostasis is the second horror prototype, now set in a derelict space station that was evacuated hours ago. You find yourself alone after your long cryosleep, and you are about to find out what happened on the space station. Inspired by Alien: Isolation.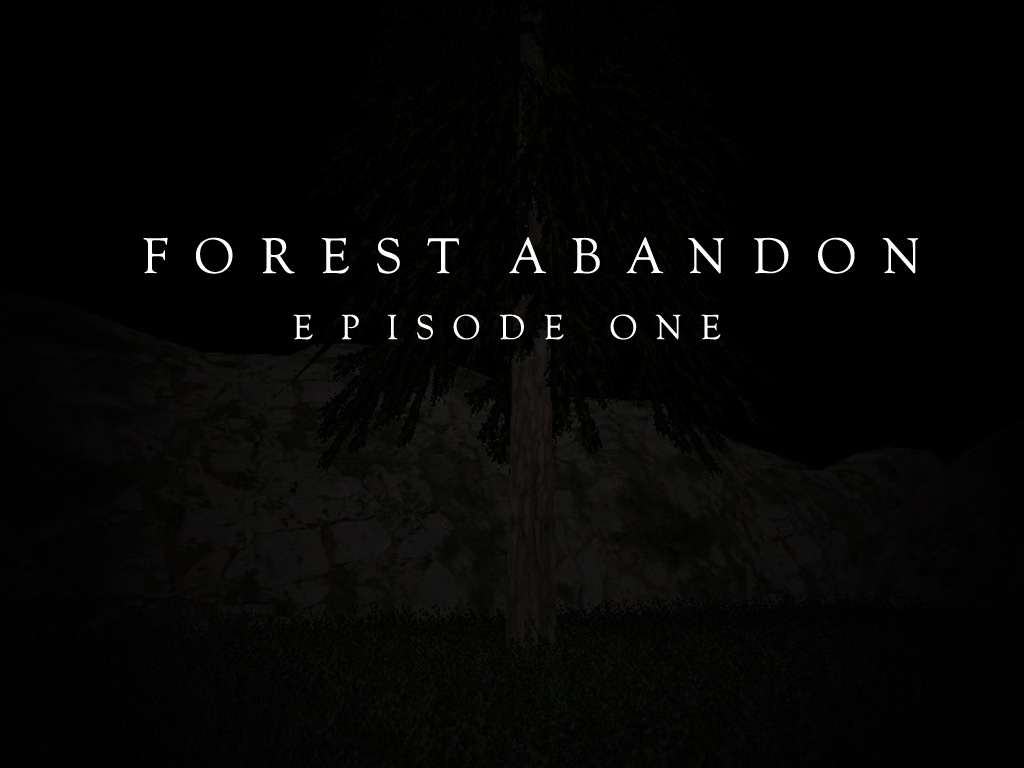 Forest: Abandon - Episode One is the last prototype to be featured in this collection. You are a camper who suddenly stumbled upon an uncharted region, the place that people called Forest Abandon. Some say that horrible things happened there, but some say that there is a phantom that is always watching the dwellers of the forest. Which of them are true? You will soon find out. Inspired by Outlast II.
She wants it dead. She wants it different. She changed the loading screen. I cannot do anything. She is watching me and you right now.
Download
Click download now to get access to the following files:
Planeter Cryostasis.zip
141 MB
Forest Abandon Episode One.zip
27 MB